An heuristics evaluation was the quickest and most affordable way to discover the major usability problems in the interface. This is what I've found.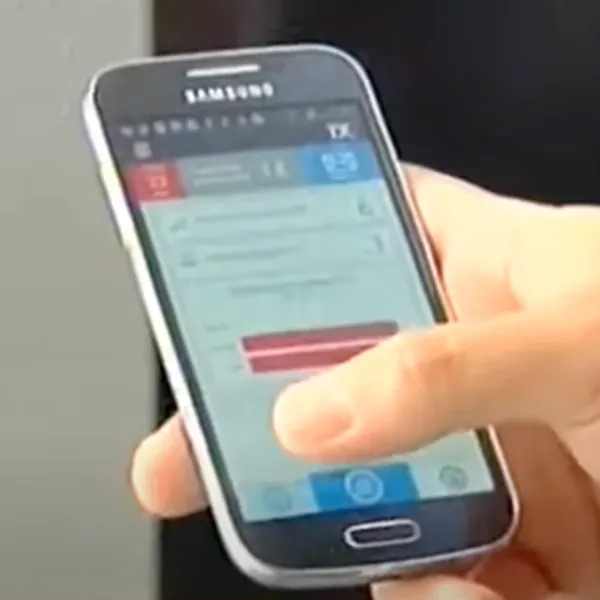 Visibility of system status.
There was no clear information about the current state of the invoices sent.

There was no visual queues on what section the user is currently looking at.
Aesthetic and minimalist design.
The data in the main screen was overwhelming and not easy to navigate through all the information.

The days remaining for the affidavit presentation looked like a constant warning, raising a feeling discomfort in every screen.
User control and freedom.
Consistency and standards.